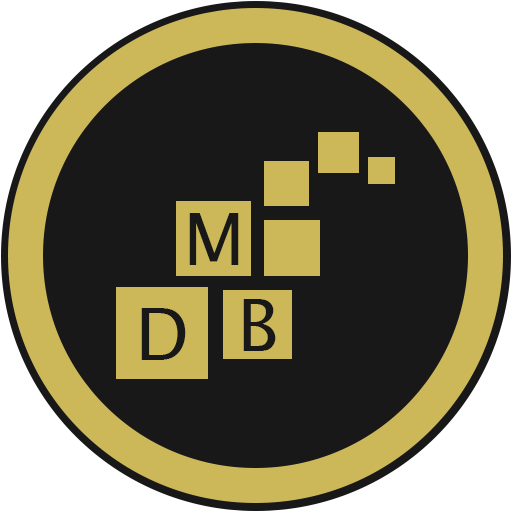 Digital Money Bits (DMB) is conceptualized to support marketing community by hastening transaction and reduce charges in sending and receiving payments, monetary rewards and commissions.
Development Plan
Encourage miners ang mining pools to mine the DMB to keep the blockchain moving. Contact reputable exchanges that will list DMB and make the coins available to traders and enthusiasts. Introduce the coin to the community by providing bounties and air drops particularly for merchants. Engage in Massive Crypto Educational Marketing Campaign for online and offline merchants. Look for more exchanges to make DMB avaialable to a bigger trading community. Evaluation of supply and demand after its halving to determine if the coin supply should be burn or swap. Continuous development by introducing new technology for security purposes and provide more values to the coin. Allocate a sustainable amount to chosen charities. Create crypto awareness among merchants and encourage them to use DMB for a continuous demand for the coin.
Coin Giveaway/Airdrop - Temporary Closed
Digital Money Bits (DMB) is a free open-source project derived from Bitcoin, with the goal of providing a long-term energy-efficient scrypt-based crypto-currency. Built on the foundation of Bitcoin, PPCoin and NovaCoin, innovations such as proof-of-stake help further advance the field of crypto-currency.
Specification
CoinName: Digital Money Bits
Ticker: DMB Algorithm: X11 Type: POW/POS RPC Port: 64009 P2P Port: 64008 Coin Supply: 50,000,000 Premine: 10,000,000 Block Reward*: 100 DMB per block Target Spacing: 300 seconds PoS Rewards**: 12% annually Minumum Stake Age: 30 days Maximum Stake Age: 90 days
*Block Reward Halves every 200,000 blocks: **POS starts after 90 days